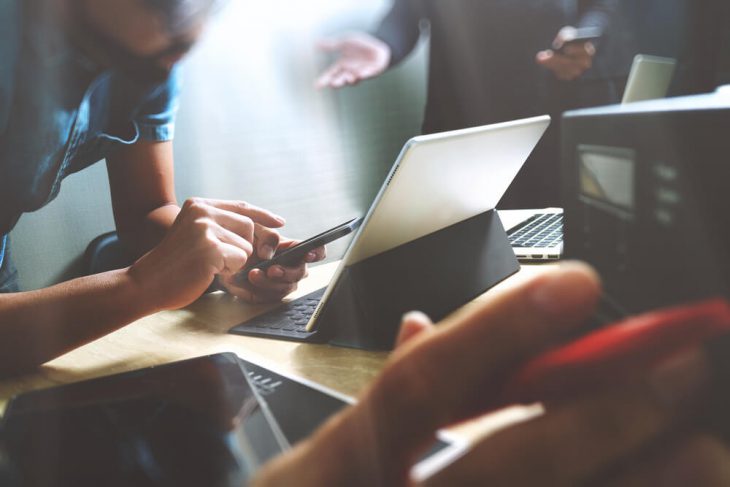 An IT partner you can count on
Based in Hemel Hempstead, Hertfordshire, Lumina Technologies is an established IT Services Company with a long history of managed IT service provision, delivering and supporting enterprise-grade IT ecosystems.
IT is an investment that can help you unlock your business goals by streamlining systems, improving efficiency and increasing revenue. Lumina Technologies works in partnership with your organisation to remove the challenges of IT and help you use technology as a true business enabler.
We work with any size of business who are looking to outsource their IT function , from fast-growing start-ups to larger corporate clients with 50 users or more.
Find out more