Events
Throughout the year Lumina Technologies will be running a series of useful and informative events on the subject of cybersecurity and different aspects of IT managed services provision.
All our events will be advertised on this page but if you would like to be notified as soon as they have been confirmed, please fill the form.*
* We do not sell, rent, or lease our subscription lists to third parties. We will use your email address solely to provide information about Lumina Technologies events and information.
Forthcoming Events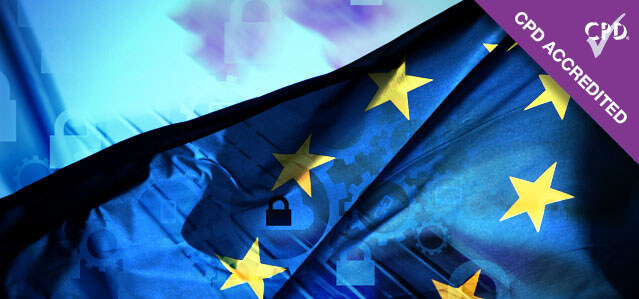 Everything you wanted to know about GDPR
When: 07/12/2017 7:30 am - 9:30 am
Location: Lumina Technologies, Hemel Hempstead
Cost: Free
Due to popular demand, we are hosting an extra Breakfast Briefing about the General Data Protection Regulation (GDPR).
GDPR will come into force on 25 May 2018. Brexit will not affect the commencement of the Regulation, and any company that continues trading with EU companies once the UK has left […]