Latest News
Date: June 23, 2017 | Author: Richard McBarnet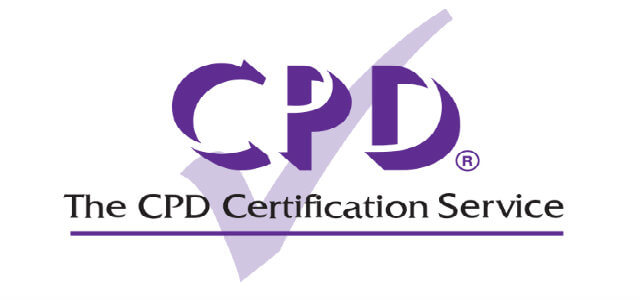 We have always made sure that our Breakfast Briefings are informative and useful to your business. We are delighted to report that they will now count towards your continuous professional development.
The world moves quickly and, whatever sector you work in, you need to have mechanisms in place to keep your knowledge current and effective. If you strive to keep on top of the many changes in your industry, you can deliver the best possible service to your clients.
That's why Continuous Professional Development (CPD) is so important.
The academic jobsite Jobs.ac.uk explains the importance of CPD. "It involves progression from basic know-how to more advanced, mature or complex understanding. Alternatively it can be about widening your range of transferable skills like leadership, managing projects or organising information."
CPD accreditation benefits both the employee and the employer. It enables a company and its staff to keep pace with industry changes and developments and ensures all employees have a good working knowledge that is up-to-date and relevant. It also gives individuals the kind of transferable skills that will help them become better managers and leaders.
Lumina Technologies and CPD
As a company, we already value and encourage CPD. We run our own internal CPD for teams to demonstrate their continuous learning, even though ours is not actually a regulated industry. Staff are allocated time in the working week to research and share information to ensure that, in the extremely fast-moving world of IT, we are at the cutting-edge of knowledge.
Digital concepts have become part of every business, and we feel that managers and directors need to know about the issues affecting them in terms of compliance, productivity and IT, and we are keen to promote IT as a learning objective for them.
That is why we have undergone a thorough process of accreditation for our free educational seminars for local businesses. Our CPD accreditation will add value for business professionals at the same time as educating them about the technological issues they need to be aware of.
Certification
From now on, all participants at our accredited seminars will get a certificate of attendance that they can show to their professional body as proof of CPD.
Click here to visit our events page for details of all our free CPD-accredited Breakfast Briefings.