Latest News
Date: April 14, 2017 | Author: Richard McBarnet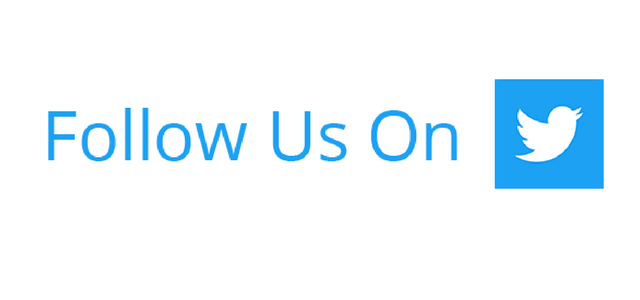 Businesses cannot expect to succeed if they are not prepared to keep their accounts in good shape. There are many accountancy firms in Hertfordshire that will help companies of all sizes, not just with their accounts and tax returns, but also with payroll, audits, VAT and account and wealth management. We have put together a list of the top 20 best Hertfordshire accountancy firms to follow on Twitter (listed in alphabetical order):
Absolute Accountants @AbsoluteAcc
Family-run firm based in Hatfield, offering professional accounting and advisory services to businesses across the county.
Ashleys Accountants @AshleysCA
A Hitchin-based company which describes itself as "More than just bean counters…" A friendly and dynamic team that deals with bookkeeping, accounting, auditing and company secretarial requirements.
Bracey's Accountants @BraceysTax
Independent accountants and tax specialists based in Hitchin with a friendly professional service aimed at helping companies maximise profits and minimise tax.
Cook and Partners @cookandpartners
Based in both Hertford and Bishop's Stortford, these chartered accountants offer a range of cost-effective and high value business accountancy services.
Hemel-based chartered accountancy providing a range of accountancy services including audits, taxation, company secretarial and business support.
Dickinsons Chartered Accountants @DickinsonsCA
Traditional accountancy services for a wide-ranging client base comprising primarily owner-managed businesses.
Feldman & Feldman @FeldmanFeldman
Watford-based chartered accountants with a personal, in-depth approach offering advice and services to maximise your company's potential.  
Emma Stevens Accountancy @EmmaAccountancy
A one-person accountancy practice based in Hemel Hempstead providing accountancy services for small businesses with a personal touch.
Providing taxation, financial planning, payroll and audit services, as well as support for business start-ups and small businesses. Based in Letchworth.
Based in Hoddesdon, HB have been designing bespoke accountancy packages to meet their clients' unique requirements for over 90 years.
Hicks Accountants @hicksaccountant
Chartered accountants and tax specialists providing independent financial services for corporate clients across Hertfordshire. Also specialising in the tennis profession.
JMJ Accountancy @JMJAccountancy
Embracing technology, the team offer a range of value for money services and expertise to support companies and start-ups.
Julian Ellis Accounts @JEAccountants
Julian Ellis is a professional and reliable chartered accountant specialising in providing comprehensive accountancy services to sole traders and small businesses.
St Albans-based chartered accountants providing taxation, financial planning and corporate services for a wide client base.
One of the largest independent chartered accountant firms in Watford. Prides itself on integrity, innovation and clarity.
SJ Harrison Accountancy @HarrisonSJ
Harpenden-based accountant providing support and tax advice and top quality service to local businesses and individuals.
Stewarts Accountants @StewartsAcct
Providing accounts, taxation, business advisory and support services to a wide range of companies.
Visionary Accountants @VisionaryAccts
Offers accountancy solutions for business owners including bookkeeping, tax, wealth management, employee benefits and salary sacrifice.
Chartered accountancy firm that works with clients to help them succeed. Also specialises in wealth management and private clients.
Specialists in accounting, advisory, tax, audit, and corporate finance, working with business and charities in a 'joined-up' way.
Please also follow us at @LuminaTech_UK. If you would like to get in touch about any aspect of IT management, click here to contact us.