Tag: Cyber-Security
Date: May 20, 2016 | Author: Richard McBarnet
It appears that CEOs aren't very good at sleeping. A profusion of recent reports point to a vast array of worries which keep them tossing and turning at night, from growth, competitors, the economy, tax, talent management, globalisation, regulation, legislation, geo-political uncertainty…
But if there was such a thing as […]
Date: February 15, 2016 | Author: Richard McBarnet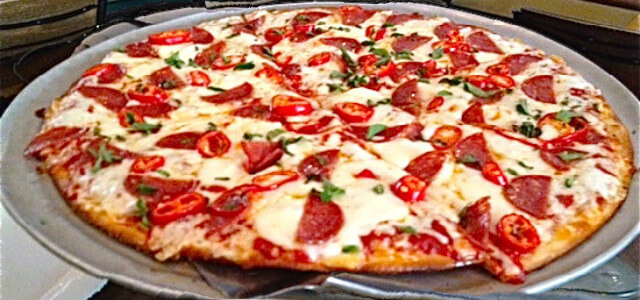 The fact that your online pizza order might be your security weak link is a fascinating and frightening thought. A recent article published on Forbes highlights how the nature and sophistication of cyber-security threats are evolving away from the traditional hacks and phishing attacks.
The premise is that we are […]
Date: February 9, 2016 | Author: Richard McBarnet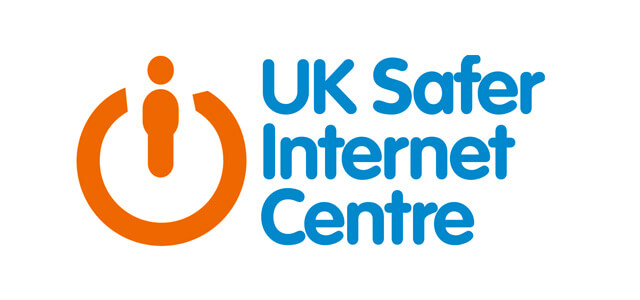 Today is Safer Internet Day, an annual event bringing together over a 1000 organisations to raise awareness of the risks and negative aspects of the internet whilst promoting safe and responsible use.
Microsoft have produced a handy infographic and article to help parents and guardians provide a more secure and […]