Tag: Business
Date: April 12, 2016 | Author: Richard McBarnet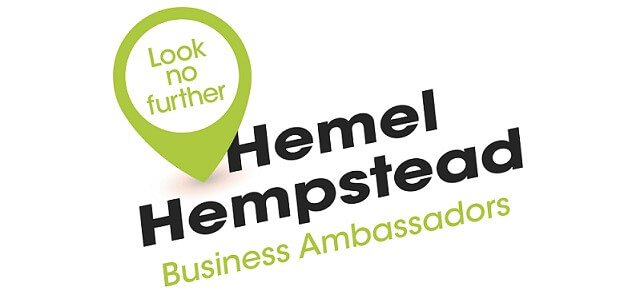 Lumina Technologies is delighted to have signed up as a Hemel Business Ambassador.
The Ambassador's program has been launched to put Hemel and Dacorum "on the map" and to promote our town as a business hub with a rich and varied industrial and business heritage. The Maylands industrial estate, […]
Date: February 8, 2016 | Author: Richard McBarnet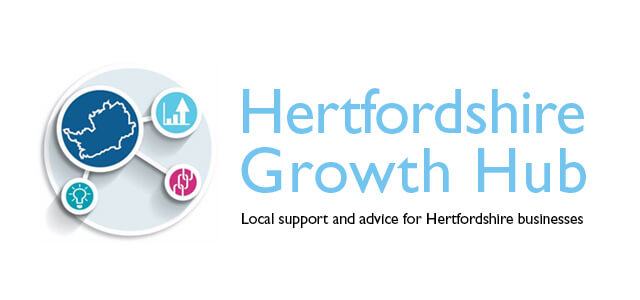 We've joined the Hertfordshire Growth Hub to help local small businesses and start-ups achieve their goals.
Growth Hubs have been established across the country with the aim of providing a single port of call for business advice and support in the local area.  The network of 39 Growth Hubs offer […]