Latest News
Date: February 9, 2016 | Author: Richard McBarnet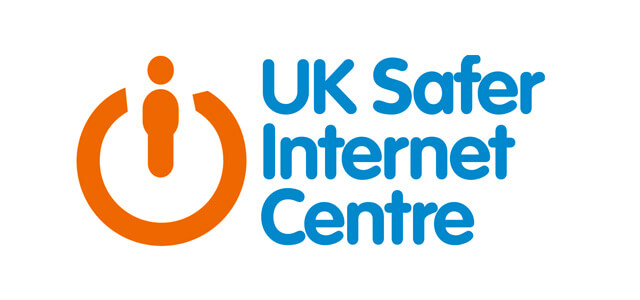 Today is Safer Internet Day, an annual event bringing together over a 1000 organisations to raise awareness of the risks and negative aspects of the internet whilst promoting safe and responsible use.
Microsoft have produced a handy infographic and article to help parents and guardians provide a more secure and protected environment for children and young people to access the internet and the unquestionable positive benefits to be had.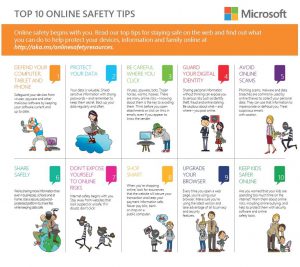 We fully support the Safer Internet initiative and will be doing our bit to help our clients protect themselves and their families.
If you would like to find out more please contact us at info@luminatech.co.uk.