Latest News
Date: June 23, 2017 | Author: Richard McBarnet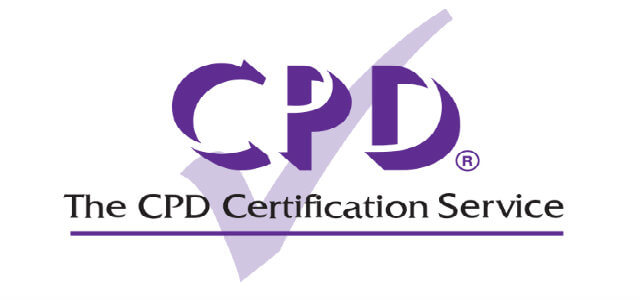 We have always made sure that our Breakfast Briefings are informative and useful to your business. We are delighted to report that they will now count towards your continuous professional development.
The world moves quickly and, whatever sector you work in, you need to have mechanisms in place to keep […]
Date: August 21, 2017 | Author: Richard McBarnet
It has just been announced by the Institute of Directors (IoD) that the MD of Lumina Technologies, Richard McBarnet, will be the IoD Ambassador for Cyber Security for Hertfordshire.
As IoD Cyber Security Ambassador, it will be Richard's job to ensure that all members receive high quality support, and to […]
Date: August 14, 2017 | Author: Richard McBarnet
The recent fiasco at BA shows how important it is to have a workable business continuity management plan in place. At the very least, BA's disastrous disaster recovery plan could end up costing them at least £80m with the inevitable knock-on effects on its reputation from this very public debacle. […]
Date: August 4, 2017 | Author: Richard McBarnet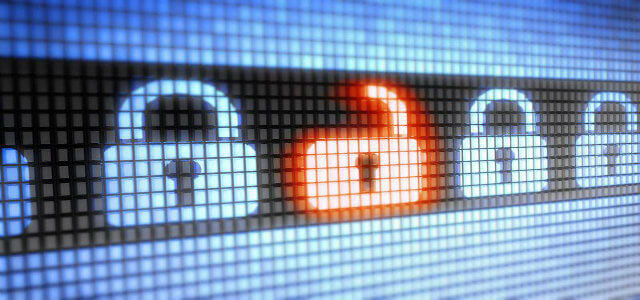 This is always a fun question because it usually gets IT people hot and bothered! If you ask the question on online forums, you will get so many different answers, you will be just as much in the dark about the answer as you were before you asked.
While everyone […]
Date: August 4, 2017 | Author: Richard McBarnet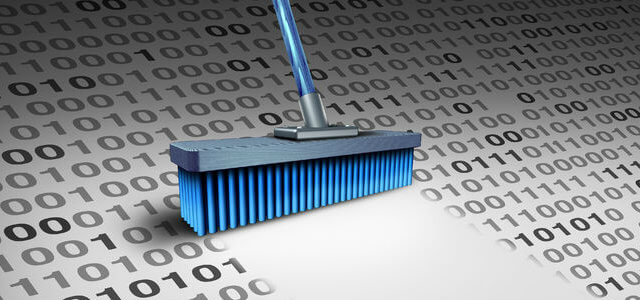 Whilst your people are your greatest asset, they are also your biggest risk to data security. And it is when a member of staff leaves that your company will face one of its biggest risks to data security. Leaving aside the malicious employees who deliberately set out to cause mischief, […]
Date: July 13, 2017 | Author: Richard McBarnet
The 2016 UK 200: Business Services survey, which looks at current trends in the UK legal market, revealed that in the last 12 months, 84% of law firms have moved technological investment higher up their strategic agenda.
In our experience, bringing their technology up-to-date will overcome some of the common […]
Date: June 27, 2017 | Author: Richard McBarnet
Remote monitoring is used as an IT support tool because it gathers information about both the software and hardware, alerting your IT service provider of any issues as soon as they happen, allowing technical staff to fix the problem before it gets worse. It is an essential aid for the […]
Date: June 16, 2017 | Author: Richard McBarnet
Good IT management is vital for your business. Taking care of your IT will not only help you to protect your system from cyber-attack, it will also help you keep control of IT costs, keep your hardware and software up-to-date and relevant, form a clear strategy for your technical needs, […]
Date: June 9, 2017 | Author: Richard McBarnet
The main IT challenges for the oil and gas industry relate to the amount of data that is routinely produced, and by the fact that the work crosses borders around the world.
Scale
The amount of data produced by exploration and production (E&P) companies is huge. The geological and geophysical […]
Date: April 27, 2017 | Author: Richard McBarnet
How many times have you heard the phrase, "If it ain't broke, don't fix it"? In most aspects of life, it makes perfect sense financially and in terms of sustainability.
However, when it comes to IT, after around five years, your seemingly unbroken IT infrastructure may appear not to need […]