Latest News
Date: September 28, 2016 | Author: Richard McBarnet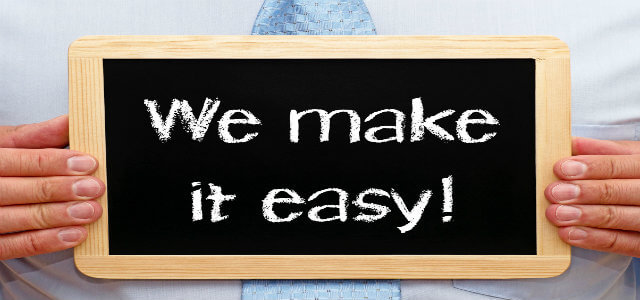 Lumina experts'  IT tips and shortcuts
Read the latest Tips From The Desk suggested by our analysts with some of the best Windows and Google shortcuts to work more efficiently.
Use Notepad for time entries
Analyst: Daniel
Category: Windows Notepad
If you are working on Notepad and need to monitor your time, press F5 which will print the exact date and time.
Compare documents
Analyst: Zak
Category: Office
Newer versions of Microsoft Word come with the ability to compare two documents without the need for any third party software. Click on the REVIEW tab in the ribbon at the top of the screen and select the Compare option.
Minimise all windows
Analyst: Nick
Category: Windows
This feature is handy if you have multiple windows open and you want to get back to your desktop. Grab the title bar of the window you wish to keep open with your cursor, give it a shake, and rejoice in a clear desktop area!
Search for a certain file type in Google
Analyst: Zak
Category: Google search
If you're hoping to find a PDF or powerpoint on a certain subject, you can search for these in google by adding filetype:PDF or filetype:PPT to your search.
Select all using the keyboard
Analyst: Daniel
Category: Windows
If you ever need to select everything on a document, you do not have to drag the cursor from the top to the bottom – there is a handy shortcut for that. Simply hold down Ctrl and 'a' and everything on the page will automatically be selected.
Keep checking our blog page and social media for the latest Tips From The Desk. If you would like our analysts working for you, contact us for more information about our managed service provision.