Latest News
Date: April 12, 2016 | Author: Richard McBarnet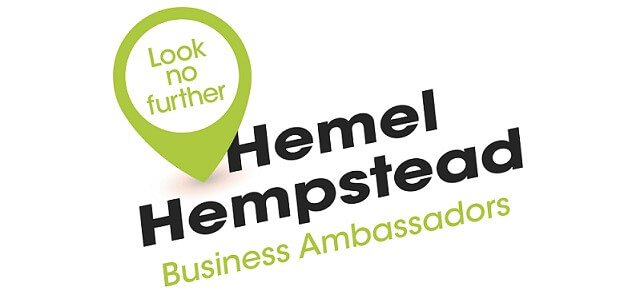 Lumina Technologies is delighted to have signed up as a Hemel Business Ambassador.
The Ambassador's program has been launched to put Hemel and Dacorum "on the map" and to promote our town as a business hub with a rich and varied industrial and business heritage. The Maylands industrial estate, where we are located, is home to over 700 businesses and accounts for the employment of 20,000 people.
Hemel Hempstead is a place 'you can do business'
"Hemel Hempstead is primed for growth in both service and manufacturing businesses thanks to its proximity to London, fantastic connectivity and access to skilled people. There is also an availability of development land with the commitment and support of Dacorum Borough Council to 'grow on' its businesses. The quality of the brands that operate from Hemel Hempstead is testament to its attractiveness. Most importantly there is a contagious entrepreneurial spirit that pervades the area and acts as a stimulant for new companies."
We are proud to support the town we live and work in and look forward to telling Hemel's story and helping attract new business to the area.