Latest News
Date: November 6, 2017 | Author: Richard McBarnet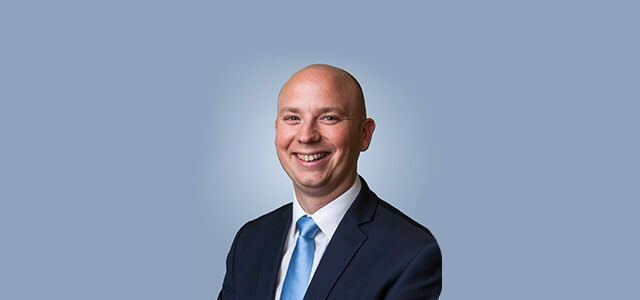 We would like to introduce you to our new Business Development Manager, Richard Cooksey.
Richard has worked in the technology sector for the last 12 years, helping companies with their IT requirements, working with a wide range of business types and sizes from sole traders to global organisations with 100,000s of employees, and everything in between.
As Business Development Manager at Lumina, he will speak with business owners and executives to understand the challenges they face, and helping them select the right technology and service provision to help them achieve their business goals.
He has spent his career building a trust-based working relationship with clients, delivering IT solutions that have helped their organisations become more efficient in order to facilitate growth. He said: "I am very proud of being able to retain these business relationships for several years and, through this, am able to call some of these clients friends. In my new role, my aspiration is to aid in the growth of Lumina through helping our clients to grow and be successful."  
Starting a family
Richard is about to become a family man and the personal achievements he is most proud of are "finding the love my life and having her agree to marry me (date is still to be set), and also that I am soon to be a father".
In his spare time he keeps busy with different hobbies and activities, including motorbikes, snowboarding and computer games, as well as trying out new things such as indoor skydiving and bird of prey handling.
Although Richard donates to a number of charities, it has been a few years since he actively took part in charity events. Now he is a member of the Lumina family, we will definitely be encouraging him to participate in the fund-raising events organised for the charities we support!
Lumina's MD, Richard McBarnet, would like to welcome his namesake to the company. "I am delighted Richard has joined our growing family in this pivotal role. I am really looking forward to working with him and our existing and prospective clients, to deliver our world-class IT and security services and to ensure successful outcomes for all."
Click here if you would like to connect with Richard on LinkedIn, or contact us to make an appointment.