Latest News
Date: February 8, 2016 | Author: Richard McBarnet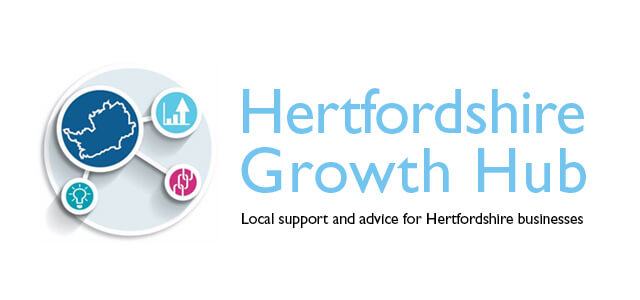 We've joined the Hertfordshire Growth Hub to help local small businesses and start-ups achieve their goals.
Growth Hubs have been established across the country with the aim of providing a single port of call for business advice and support in the local area.  The network of 39 Growth Hubs offer business advice and support that is tailored to local business requirements; each Growth Hub provides signposting to the range of local, regional and national support available.
Any other local business service providers wishing to sign up can do so here http://ow.ly/TWsGH.