IoD Herts Breakfast Meeting "Taming the Inbox"
When: 24/03/2017 7:30 am - 9:15 am
Location: Lumina Technologies, Hemel Hempstead
Cost: IoD Member Price: £17.00 + VAT / Non-Member Price: £21.00 + VAT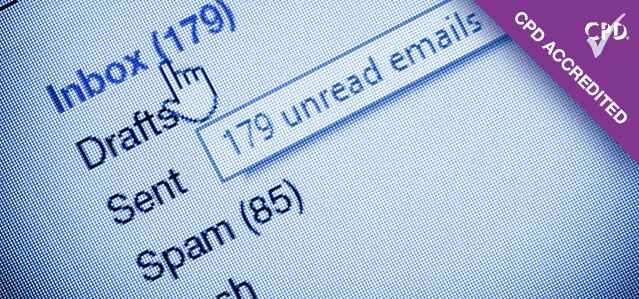 Richard McBarnet, MD of Lumina Technologies, will be sharing his thoughts on 'inbox overload' at this month's Institute of Directors' regional Hert Talk round-table meeting.
If the size of your inbox and the speed at which new mail comes in are bothering you, they will certainly be affecting how efficiently you work and have an adverse effect on your time management. In this meeting, Richard will suggest different ways you can try to tame your inbox in order to improve your productivity.
Attendance will count as a 1 hour IoD CPD session.
Click here to book.
www.iod.com/events-community/events/event-details/eventdateid/4474