Everything you wanted to know about GDPR
When: 14/09/2017 7:30 am - 9:30 am
Location: Lumina Technologies, Hemel Hempstead
Cost: Free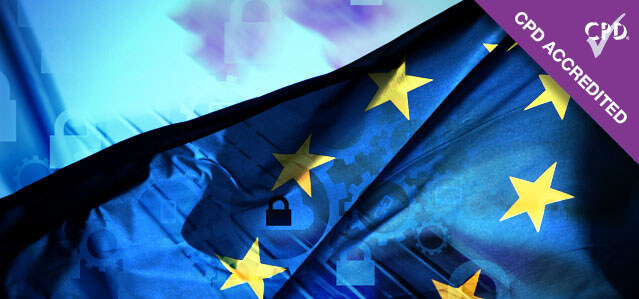 Due to popular demand, we are hosting an extra Breakfast Briefing about the General Data Protection Regulation (GDPR).
GDPR will come into force on 25 May 2018. Brexit will not affect the commencement of the Regulation, and any company that continues trading with EU companies once the UK has left the EU will be bound by the regulations anyway. So it is crucial that all companies prepare themselves in order to be GDPR compliant by the end of May.
As EU citizens, GDPR will afford us greater privacy and protection against data breaches. But in order to protect ourselves and others, companies need to get to grips with many aspects of it.
In this briefing, Lumina's MD Richard McBarnet will explain what GDPR means, why we all need to be compliant, and, more importantly, how you can get your organisation ready for the rule changes.
He will answer questions such as:
What's changing
What the changes will mean for my company
How we can become compliant
What our obligations are with regard to third parties
How Brexit will impact GDPR in the UK
This event is CPD accredited. Individuals within sectors that need to meet Continuing Professional Development requirements will obtain 1 CPD hour for attendance.
Hugely informative and pitched at an accessible level.  Every business owner should attend this
Sean O'Farrell
Choice Business Loans
Supporting
SANDS