Everything you wanted to know about GDPR
When: 27/07/2017 7:30 am - 9:30 am
Location: Lumina Technologies, Hemel Hempstead
Cost: Free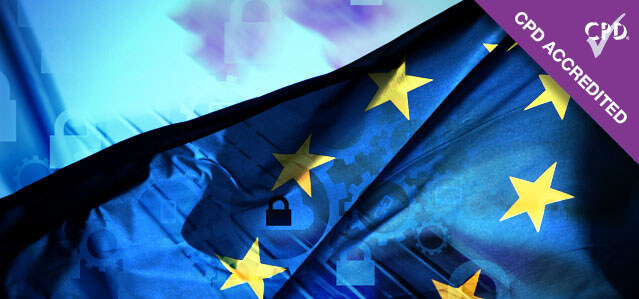 Changes to the General Data Protection Regulation (GDPR) will come into force next year with the aim of affording EU citizens greater privacy and protection from data breaches. Whilst many companies are aware that the GDPR changes will be happening, there are still a lot of aspects you need to get to grips with before implementation:
What's changing?
What will the changes mean for my organisation?
What do we need to do in order to be compliant?
What about our obligation with regard to third parties?
How will Brexit impact us in the UK?
Richard McBarnet will answer all these questions to help you ensure your company is prepared for and compliant with the GDPR changes.