Business Continuity: It's not just an IT problem – how to keep the lights on when everything else goes dark
When: 23/11/2017 7:30 am - 9:30 am
Location: Lumina Technologies, Hemel Hempstead
Cost: Free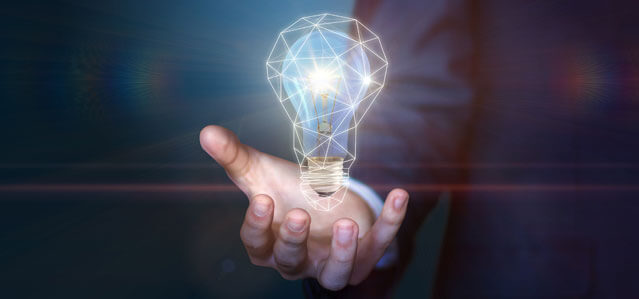 When disaster strikes, organisations need to be able to recover IT systems as quickly as possible. Not having a disaster recovery plan in place can put the business at risk of high financial costs, reputation loss and even greater risks for its clients, customers and employees.
Business disasters come in all shapes and sizes.  We don't like to think in terms of disaster, but what would happen to your company if your building burned down, or there was a major flood? Could you carry on trading? If not, how long could you survive and how much money could you afford to lose?
If the BA fiasco has taught us anything, it's that it's absolutely vital to have a workable business continuity plan which can be implemented the moment disaster hits.
Businesses have lots of excuses for not having a business continuity plan, including the most common "we thought it would never happen to us."
Business owners need to take steps now to give themselves a better chance to be back up and running quickly. Without a business continuity plan, one in four businesses forced to shut down because of a disaster never reopens.
Common misperceptions about business continuity planning are:
Creating a plan takes too much time
Creating a plan takes too much money
We thought we had no risks
We had more important things to think about
We thought our information technology was fine
We thought we could deal with a crisis when it happened
We thought we were too small to need a plan
We couldn't find the right solution
We already backed up our data and thought that was the same as business continuity
We didn't know where to go for help
If any of these sound familiar, it's time to stop making excuses and start making plans.
In our breakfast briefing, Richard McBarnet will explain the measures you need to take to not only protect your IT systems and data, but also get your business back up and running after any kind of interruption to trading, with the minimum loss of time.
Unfortunately I cannot attend but would like to be contacted to arrange a meeting with Lumina Technologies to discuss my IT