Business Continuity – How to keep the lights on when everything else goes dark
When: 29/06/2017 7:30 am - 9:30 am
Location: Lumina Technologies, Hemel Hempstead
Cost: Free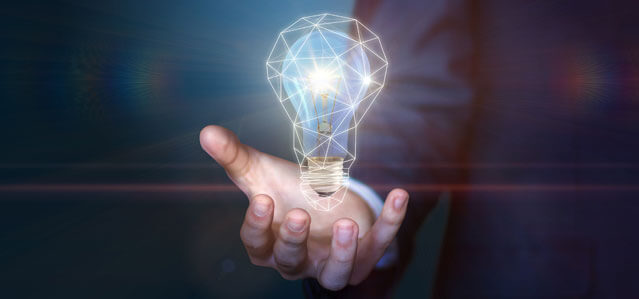 If the BA fiasco has taught us anything, it's that it's absolutely vital to have a workable business continuity plan which can be implemented the moment disaster hits.The cause of BA's problem is almost irrelevant in comparison with the fall-out from the company's clear lack of a decent disaster recovery plan – although BA are blaming it on a simple power cut.
The incident is going to have catastrophic repercussions for the company; it's estimated that it will cost them more than €100m to put things right, shares have plummeted, and – crucially – they have utterly lost the loyalty, trust and goodwill of their customers.
Fingers are being pointed at the company's excessive cost-cutting in recent years that left them high and dry without an adequate business continuity programme. In a statement, BA reported: "We do have a back-up system, but on this occasion it failed". Not good enough!
Don't be like BA!
Putting a business continuity plan in place now could be the difference between survival and administration. With a workable plan in place, it's likely that BA passengers would never have known there was any problem at all.
Richard McBarnet will explain the measures you need to take to not only protect your IT system and data, but also get your business back up and running after any kind of interruption to trading, with the minimum loss of time.
Unfortunately I cannot attend but would like to be contacted to arrange a meeting with Lumina Technologies to discuss my IT