Latest News
Date: October 31, 2017 | Author: Richard McBarnet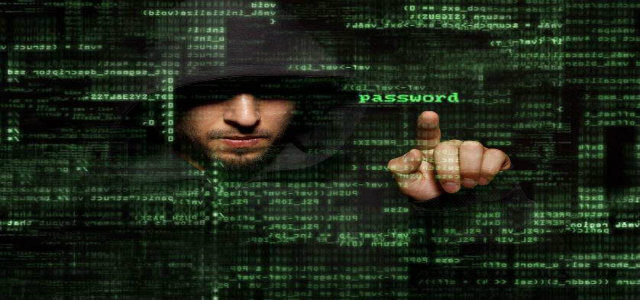 Cyber security attacks are becoming more and more of a problem with the number of attacks increasing exponentially. Earlier this year, a survey on cyber security breaches commissioned by the Department of Culture Media & Sport found that 46% of UK businesses experienced a cyber security breach or attack in 2016. The numbers were even higher for medium-sized (66%) and large companies (68%).
With more and more companies establishing an online presence, making greater use of cloud services and keeping more personal data electronically, it is unsurprising that senior management in 74% of UK businesses say cyber security is a high priority.
Common types of breaches
Where companies identified a breach or attack, in 72% of cases, it was through staff receiving fraudulent emails. The rest were as a result of viruses, spyware or malware, people impersonating businesses or ransomware.
What these figures show is you do not just have to have good IT protection in place, you also need to make sure your staff have a good awareness of the dangers, are vigilant against attacks and that your company encourages a positive reporting culture. This will be vital when GDPR becomes law next May when it will be a requirement to notify breaches – failure to do so could result in fines of up to €10m.
What it is important to understand is that everyone is a target. It is not a case of if your IT system is going to be attacked, but when it will be attacked. And with the average security breach costing a business more than £36k, it is crucial to understand how best to protect your system from a cyber-attack.
Knowledge is power
Key to protecting your company is understanding and appreciating both the scale of the problem, the ways of guarding against cyber-attacks, and educating your staff to identify breaches and report breaches.
To this end, our MD, Richard McBarnet, runs free Breakfast Briefing seminars for managers and directors of Hertfordshire companies in order to raise awareness of IT issues and cyber protection. All Lumina Technologies' events are CPD accredited, with 1 CPD hour for attending. Click here for more information about all our  upcoming Breakfast Briefings or get in touch to know more.