Latest News
Date: February 29, 2016 | Author: Richard McBarnet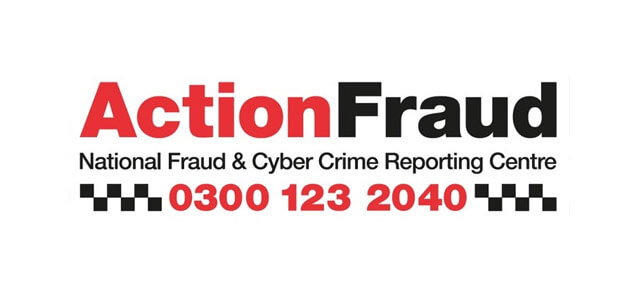 The latest figures released by the National Fraud & CyberCrime Reporting Centre show a marked increase in the number of CEO fraud.
So what is CEO fraud?
CEO fraud scams involve an email being sent to a member of staff in a Company's finance department, purportedly from the CEO or other senior staff member, requesting an urgent transfer of funds to a specific bank account. The fraud works because the email appears to come from a legitimate superior and the staff member is used to fulfilling requests.
How to protect against it.
The best defence against fraud is to educate your staff. A few simple measures that can make a significant difference include:
Ensure all staff are aware of these types of scam, not just finance staff.
Always be suspicious of any email requesting financial details, transfers or account credentials.
Verify any such request by contacting the purported member of staff through a known communication channel, e.g. their mobile, direct dial or email. Don't rely on any contact details included in the email.
Look for tell-tale give-aways in the email such as poor grammar, misspellings, incorrect information.
Keeping computer systems up to date with anti-virus and anti-malware software.
If you would like to know more about this and how our Managed Security Services can help protect you please get in touch or email info@luminatech.co.uk.