Category: Security
Date: August 4, 2017 | Author: Richard McBarnet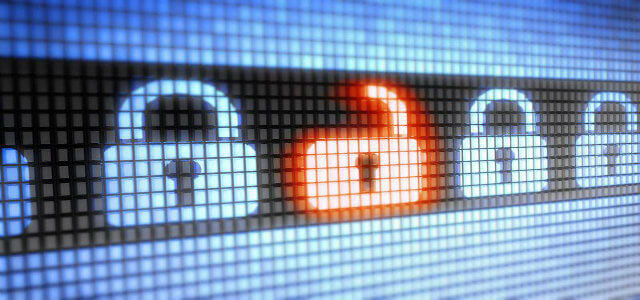 This is always a fun question because it usually gets IT people hot and bothered! If you ask the question on online forums, you will get so many different answers, you will be just as much in the dark about the answer as you were before you asked.
While everyone […]
Date: August 4, 2017 | Author: Richard McBarnet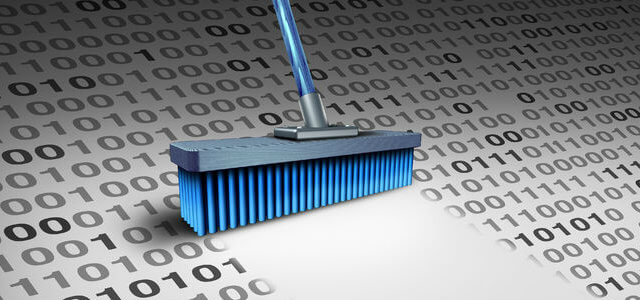 Whilst your people are your greatest asset, they are also your biggest risk to data security. And it is when a member of staff leaves that your company will face one of its biggest risks to data security. Leaving aside the malicious employees who deliberately set out to cause mischief, […]
Date: April 27, 2017 | Author: Richard McBarnet
How many times have you heard the phrase, "If it ain't broke, don't fix it"? In most aspects of life, it makes perfect sense financially and in terms of sustainability.
However, when it comes to IT, after around five years, your seemingly unbroken IT infrastructure may appear not to need […]
Date: December 8, 2016 | Author: Richard McBarnet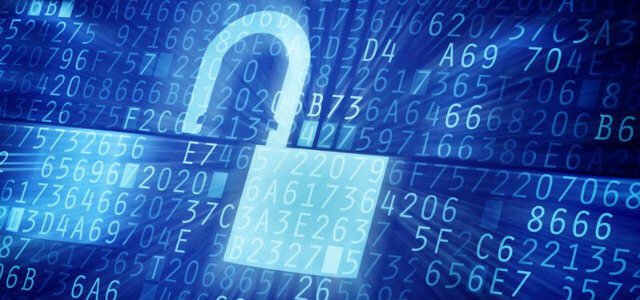 Traditionally, UK companies have been poor at encouraging a positive reporting culture. Even the smallest breaches are typically not reported, meaning minor problems, which could have been nipped in the bud, are likely to get cumulatively worse until they risk the security of the whole system.
Last year's data breach[…]
Date: October 20, 2016 | Author: Richard McBarnet
Corporate social responsibility (CSR) is one of the bedrocks of Lumina Technology's ethos. Everyone in the company is encouraged to take ethical responsibilities seriously and to actively participate in local community projects in order to promote and foster the welfare of all.
This autumn, we are planning to get involved […]
Date: August 22, 2016 | Author: Richard McBarnet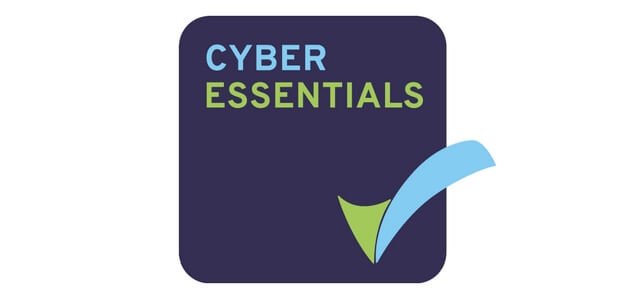 To help combat the rising cybercrime rates, the UK Government launched its Cyber Essentials programme in 2014 to give companies a framework and tools to help protect their businesses and systems. Companies can gain basic certification by implementing key processes in five core areas and verifying them through the submission […]
Date: July 22, 2016 | Author: Richard McBarnet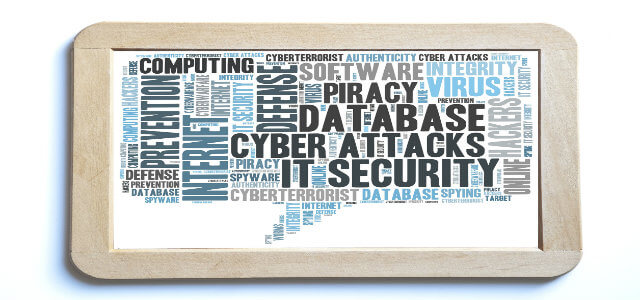 The best way for companies to make sure they have the highest levels of IT security is to have specialist expertise. If your company is not large enough to have a dedicated IT department, or you don't fancy your own IT Crowd-style of staffing, then typically the best thing […]
Date: May 20, 2016 | Author: Richard McBarnet
It appears that CEOs aren't very good at sleeping. A profusion of recent reports point to a vast array of worries which keep them tossing and turning at night, from growth, competitors, the economy, tax, talent management, globalisation, regulation, legislation, geo-political uncertainty…
But if there was such a thing as […]
Date: February 29, 2016 | Author: Richard McBarnet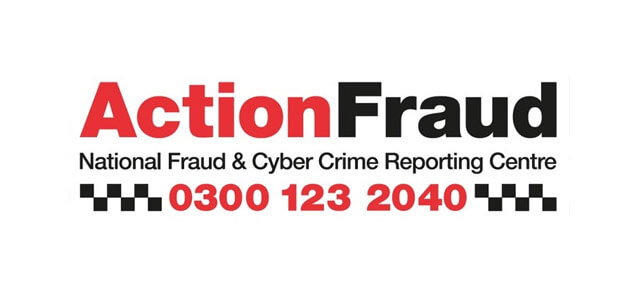 The latest figures released by the National Fraud & CyberCrime Reporting Centre show a marked increase in the number of CEO fraud.
So what is CEO fraud?
CEO fraud scams involve an email being sent to a member of staff in a Company's finance department, purportedly from the CEO or […]
Date: February 15, 2016 | Author: Richard McBarnet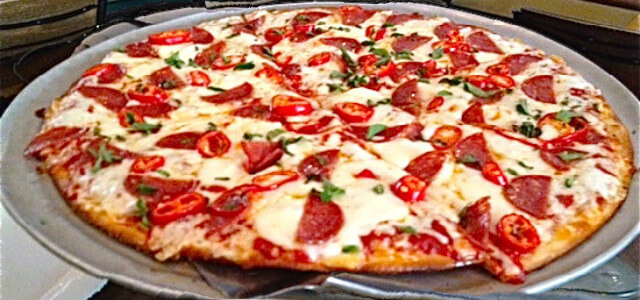 The fact that your online pizza order might be your security weak link is a fascinating and frightening thought. A recent article published on Forbes highlights how the nature and sophistication of cyber-security threats are evolving away from the traditional hacks and phishing attacks.
The premise is that we are […]