Category: Local Services
Date: April 14, 2017 | Author: Richard McBarnet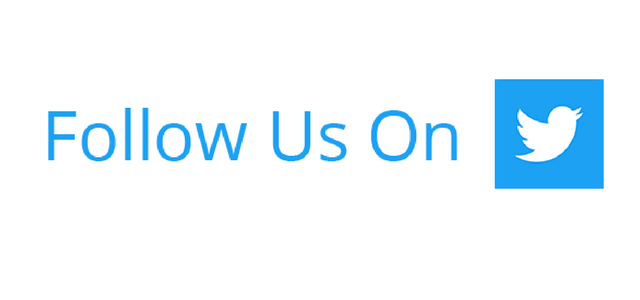 Businesses cannot expect to succeed if they are not prepared to keep their accounts in good shape. There are many accountancy firms in Hertfordshire that will help companies of all sizes, not just with their accounts and tax returns, but also with payroll, audits, VAT and account and wealth management. […]
Date: March 24, 2017 | Author: Richard McBarnet
Companies which specialise in providing legal services are important in all aspects of our lives. Most law firms employ specialists in company law and individual & family law, enabling them to offer the full range of services.
We have compiled our top 20 Hertfordshire law firms list to follow on […]
Date: February 8, 2016 | Author: Richard McBarnet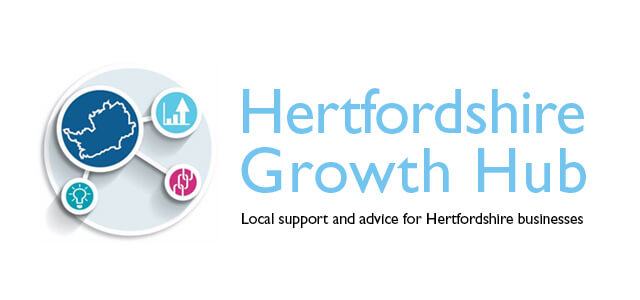 We've joined the Hertfordshire Growth Hub to help local small businesses and start-ups achieve their goals.
Growth Hubs have been established across the country with the aim of providing a single port of call for business advice and support in the local area.  The network of 39 Growth Hubs offer […]