Category: Local community
Date: August 21, 2017 | Author: Richard McBarnet
It has just been announced by the Institute of Directors (IoD) that the MD of Lumina Technologies, Richard McBarnet, will be the IoD Ambassador for Cyber Security for Hertfordshire.
As IoD Cyber Security Ambassador, it will be Richard's job to ensure that all members receive high quality support, and to […]
Date: June 23, 2017 | Author: Richard McBarnet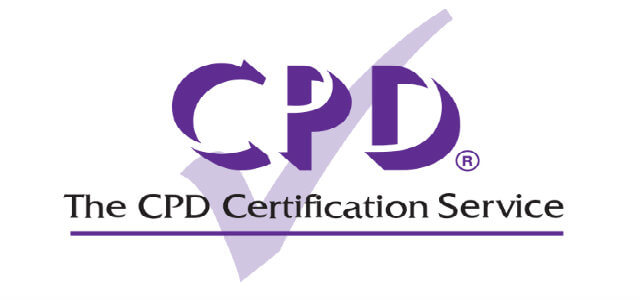 We have always made sure that our Breakfast Briefings are informative and useful to your business. We are delighted to report that they will now count towards your continuous professional development.
The world moves quickly and, whatever sector you work in, you need to have mechanisms in place to keep […]
Date: May 27, 2016 | Author: Richard McBarnet
On Saturday, 14 May our MD Richard McBarnet went to the Hospice of St Francis's Spring Ball which was held at the RAF Museum in Hendon. The museum is the only one in Britain which is dedicated wholly to aviation. The museum itself has over a hundred planes which provides […]
Date: May 26, 2016 | Author: Richard McBarnet
Following Lumina Tech's successful participation in Connect Dacorum's Employability Days for schools last year, we were keen to repeat the experience; this year we chose to help out at Longdean School in Hemel Hempstead.
Over a period of two weeks our MD, Richard McBarnet, spent two mornings with 14 […]