Category: IT Support
Date: October 3, 2017 | Author: Richard McBarnet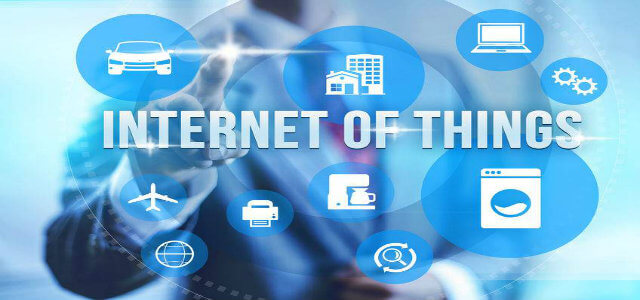 The Internet of Things (IoT) is a generic term covering all IP-enabled devices that 'talk' to you and each other. The smarter our homes are becoming, the more of these devices we're using.
So-called Nanny Cams are already in common use, and easy-to-install smart technology now, and they are cheap
[…]
Date: September 26, 2017 | Author: Richard McBarnet
We are currently in a transition period where it is still not a given that cloud-storage is the best data storage option for companies. At the moment there are two reasons why it makes more sense to store data on-premise.
The first is data sensitivity – some companies are worried […]
Date: August 4, 2017 | Author: Richard McBarnet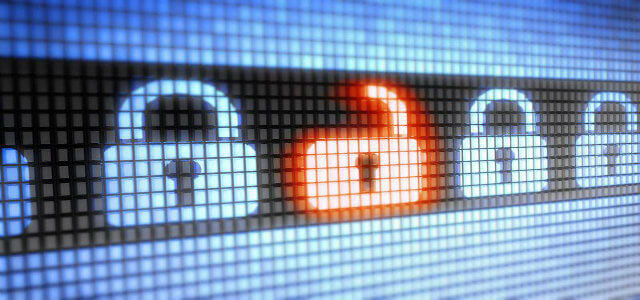 This is always a fun question because it usually gets IT people hot and bothered! If you ask the question on online forums, you will get so many different answers, you will be just as much in the dark about the answer as you were before you asked.
While everyone […]
Date: July 13, 2017 | Author: Richard McBarnet
The 2016 UK 200: Business Services survey, which looks at current trends in the UK legal market, revealed that in the last 12 months, 84% of law firms have moved technological investment higher up their strategic agenda.
In our experience, bringing their technology up-to-date will overcome some of the common […]
Date: June 27, 2017 | Author: Richard McBarnet
Remote monitoring is used as an IT support tool because it gathers information about both the software and hardware, alerting your IT service provider of any issues as soon as they happen, allowing technical staff to fix the problem before it gets worse. It is an essential aid for the […]
Date: June 16, 2017 | Author: Richard McBarnet
Good IT management is vital for your business. Taking care of your IT will not only help you to protect your system from cyber-attack, it will also help you keep control of IT costs, keep your hardware and software up-to-date and relevant, form a clear strategy for your technical needs, […]
Date: April 21, 2017 | Author: Richard McBarnet
How long could your company keep trading if your IT system suffered a catastrophic failure? A week? A day? An hour? In our fast-moving world where the majority of companies rely on being online in order to function and trade, the loss of access to your IT system, for whatever […]
Date: April 6, 2017 | Author: Richard McBarnet
Many companies think a Disaster Recovery Plan (DRP) is basically having all their data backed-up, ready to restore if necessary. This kind of data protection is useful in cases when individual files are accidentally deleted or over-written (which happens a lot), or sometimes when a rogue employee deletes files and […]
Date: February 10, 2017 | Author: Richard McBarnet
The cost of your IT system is more than just how much the hardware is – in fact, the hardware could be as little as 50% of the total IT costs. So when you are updating or replacing your system, you need to be thinking holistically across its anticipated lifecycle. […]