Category: IT outsourcing services
Date: June 9, 2017 | Author: Richard McBarnet
The main IT challenges for the oil and gas industry relate to the amount of data that is routinely produced, and by the fact that the work crosses borders around the world.
Scale
The amount of data produced by exploration and production (E&P) companies is huge. The geological and geophysical […]
Date: April 27, 2017 | Author: Richard McBarnet
How many times have you heard the phrase, "If it ain't broke, don't fix it"? In most aspects of life, it makes perfect sense financially and in terms of sustainability.
However, when it comes to IT, after around five years, your seemingly unbroken IT infrastructure may appear not to need […]
Date: March 6, 2017 | Author: Richard McBarnet
We have a new member of the Lumina family. Ash Vekaria is our new Service Delivery Manager, a new role we created to help us enhance our offering and make sure we continue to deliver exceptional levels of service to all our clients.
Ash's objectives are very clear – to […]
Date: February 2, 2017 | Author: Richard McBarnet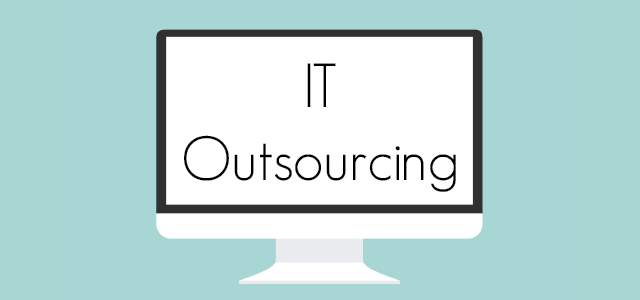 Having an in-house IT department is a good idea for some companies – your own dedicated experts will be in the same building and will be able to build up an in-depth understanding of the nature of your work and your company culture. They will build up relationships with other […]
Date: January 10, 2017 | Author: Richard McBarnet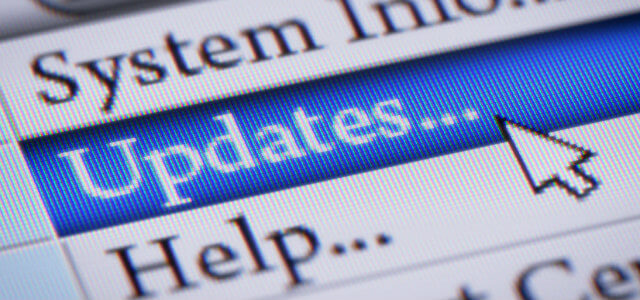 A survey of IT professionals undertaken last year showed more than half of them struggle to keep up with patch management. Because of the sheer volume of updates, more than 60% reported they sometimes have difficulties knowing which patches need to be applied to which system, leading to confusion over […]
Date: December 28, 2016 | Author: Richard McBarnet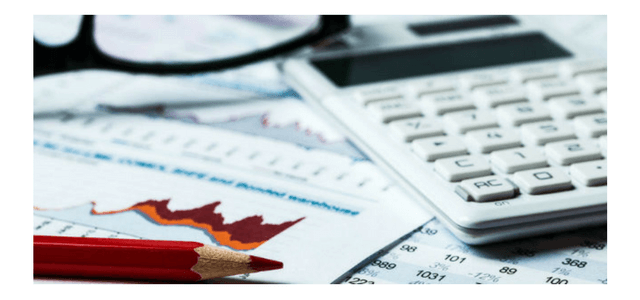 As a result of the slump in Sterling after the Brexit vote, Microsoft announced it will be increasing the cost of using Azure and Office 365, its cloud platforms, by 22% from 1 January 2017. Microsoft will also raise the price of standard software licencing by 13% as a consequence […]
Date: December 20, 2016 | Author: Richard McBarnet
There are now over five and a half million small companies trading in the UK (over a million more than were trading in 2010), with government figures showing that SMEs now make up 99% of the country's businesses.
Whilst the nature of every small business can vary enormously, the progression […]
Date: December 13, 2016 | Author: Richard McBarnet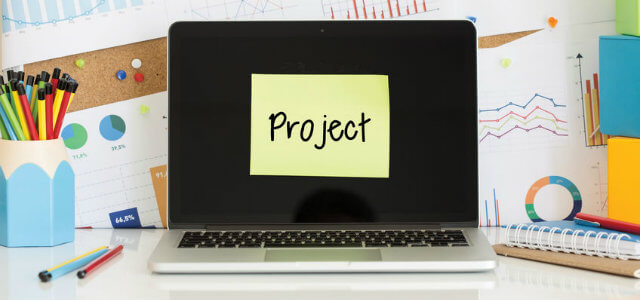 The latest and rather sobering industry statistics about IT projects show that 18% fail completely, 39% of them succeed, and 43% are only partially successful because they're  either late, over budget, not completed to the agreed specifications, or a mixture of the three.
Interestingly, size does matter in these situations. […]
Date: November 21, 2016 | Author: Richard McBarnet
We would like to introduce you to two new faces at Lumina headquarters.
Helen
Firstly, to Helen McBarnet, our new Sales Director.
Previously the branch manager for a London lettings agency, Helen took time out to raise a family, but now the children are at school, she will be helping […]
Date: September 13, 2016 | Author: Richard McBarnet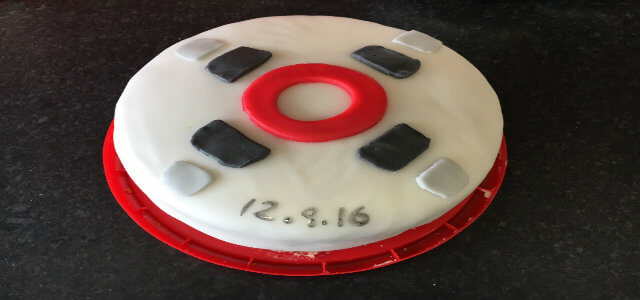 Over the weekend, Lumina Technologies moved offices… although we did not move far. We are just a couple of roads away, but it is already making a world of difference to us as our MD, Richard McBarnet explains:
"Our new office is a breath of fresh air! Now when we […]