Category: Data Protection
Date: October 9, 2017 | Author: Richard McBarnet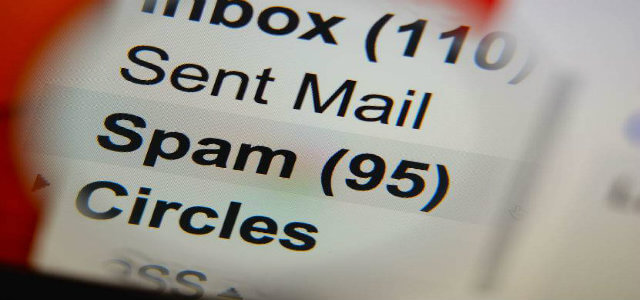 If you do not stay on top of your emails, your inbox can very quickly become full of largely unwanted messages. We all receive too many emails, the majority of which are marketing messages we are simply not interested in. When we feel overwhelmed by the sheer number of them, […]
Date: October 5, 2017 | Author: Richard McBarnet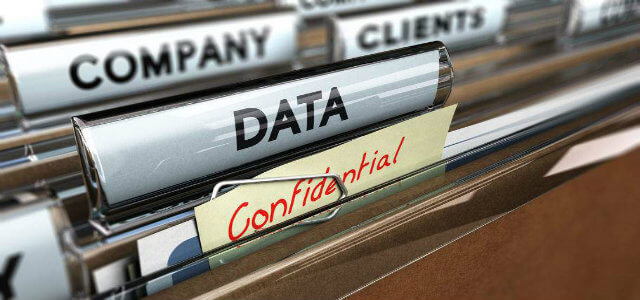 All companies keep a lot of personal data, and this data retention is largely unstructured because of the various formats it comes in – paper records, Word documents, spreadsheets, databases, CRM, Outlook, Calendar etc.
The new data protection laws that will soon come into effect – the EU's GDPR and […]
Date: September 29, 2017 | Author: Richard McBarnet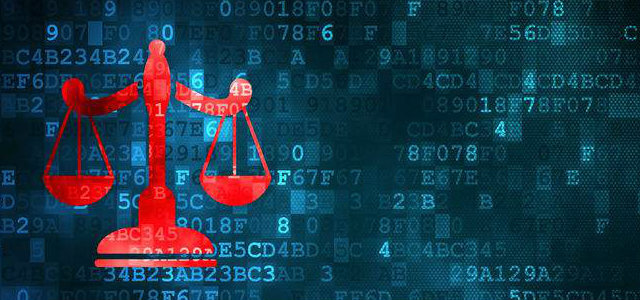 At the beginning of August, the UK government announced proposals for a new Data Protection Bill (DPB) which will replace the current Data Protection Act. The new law is intended to give individuals greater control over their personal data, especially with regards to the right to be forgotten.
For individuals, […]