Category: CSR
Date: October 20, 2016 | Author: Richard McBarnet
Corporate social responsibility (CSR) is one of the bedrocks of Lumina Technology's ethos. Everyone in the company is encouraged to take ethical responsibilities seriously and to actively participate in local community projects in order to promote and foster the welfare of all.
This autumn, we are planning to get involved […]
Date: May 27, 2016 | Author: Richard McBarnet
On Saturday, 14 May our MD Richard McBarnet went to the Hospice of St Francis's Spring Ball which was held at the RAF Museum in Hendon. The museum is the only one in Britain which is dedicated wholly to aviation. The museum itself has over a hundred planes which provides […]
Date: May 26, 2016 | Author: Richard McBarnet
Following Lumina Tech's successful participation in Connect Dacorum's Employability Days for schools last year, we were keen to repeat the experience; this year we chose to help out at Longdean School in Hemel Hempstead.
Over a period of two weeks our MD, Richard McBarnet, spent two mornings with 14 […]
Date: April 12, 2016 | Author: Richard McBarnet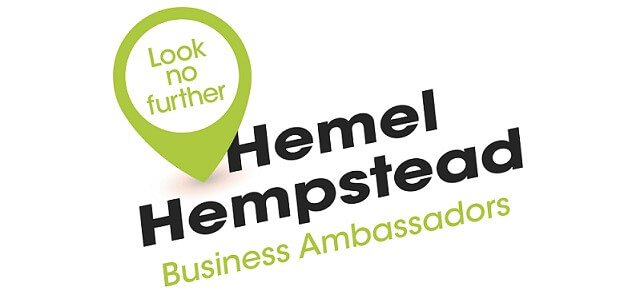 Lumina Technologies is delighted to have signed up as a Hemel Business Ambassador.
The Ambassador's program has been launched to put Hemel and Dacorum "on the map" and to promote our town as a business hub with a rich and varied industrial and business heritage. The Maylands industrial estate, […]
Date: December 14, 2015 | Author: admin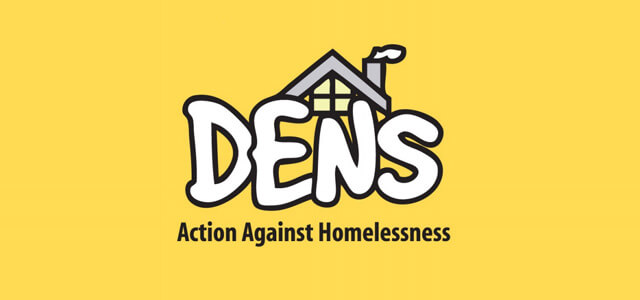 We are delighted to be supporting the DENS this Christmas and supplying the Christmas tree for their emergency night shelter.
DENS works to tackle homelessness and poverty in Dacorum through a number of integrated services: The Elms, emergency and short term accommodation; DENS Day Centre, advice and a daytime haven; […]
Date: December 5, 2015 | Author: Richard McBarnet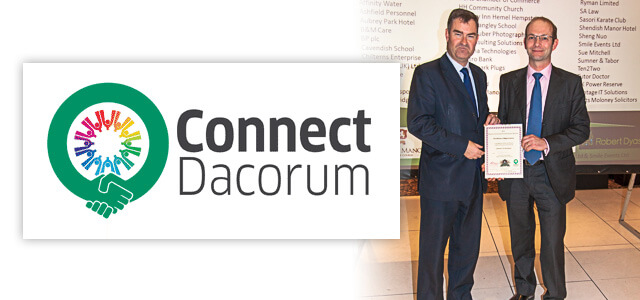 We had a fabulous Connect Dacorum Christmas Lunch yesterday at Shendish Manor Hotel, with guests Mike Penning MP and David Gauke MP, to mark the end of another year of our association with Connect Dacorum and we very much look forward to working with them through 2016 to continue strengthening […]
Date: August 7, 2015 | Author: Richard McBarnet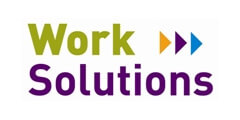 We had the pleasure of providing work experience to a young lady, Gemma, who joined us for two "work taster" days which were organised by Work Solutions – an organisation that supports motivated people with mental ill health, learning disabilities, Aspergers, physical disabilities and sensory needs who often find it […]